Freudenberg expands in interlinings
Thursday, 31 July 2014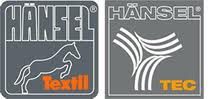 Freudenberg Nonwovens is to acquire the Hänsel interlinings brand from Hänsel Textil GmbH, based in Iserlohn, Germany, with immediate effect. Hänsel is a high-quality interlinings specialist for the international fashion industry and the transaction involves the acquisition of the brand and all related patents, as well as the purchase of production plants for knits and the relevant distribution companies in Italy, Romania, Bulgaria, Sri Lanka and Germany.

Read More >>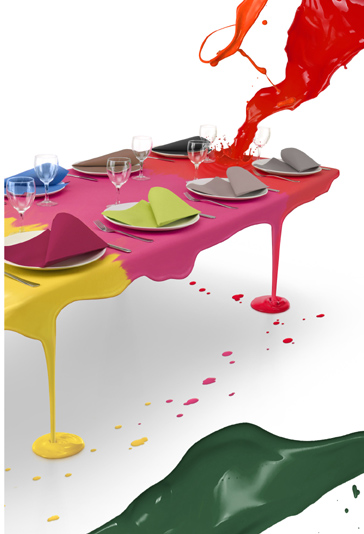 NEXT ISSUE
September 2014

China's incredible journey

At the 1st Asia Disposable Hygiene and Personal Care Products Summit in Shanghai, the astonishing growth of China's spunmelt nonwovens industry in just 20 years was underlined.
There was also evidence presented – and hotly contested during discussions – that China is now surging ahead in some areas of both sustainable development and intellectual property rights, contrary to common perceptions in the West.
In 1995 China's GDP per capita was just US$1,500 and has now rocketed to around $10,000, and still growing. In 1985 the penetration of femcare products was around 30% and has consequently risen to above 90%. Diapers were virtually unheard of in China in 1995 but are now approaching the 50% penetration mark.
In parallel, Chinese spunmelt production has climbed from virtually zero in 1995 to approaching two million tons today.




CLICK HERE to subscribe to the printed magazine.

New milestone for Tencel

Thursday, 31 July 2014

The Lenzing Group has successfully started production at its new Tencel jumbo production facility – the largest in the world with a planned annual capacity of 67,000 tons – at the Lenzing site in...

Eastman buys wet-laid business

Thursday, 31 July 2014

Eastman Chemical is to acquire Knowlton Technologies, based in Watertown, New York – a leader in the design, accelerated prototyping and manufacture of wet-laid nonwovens in...


Read More >>

Read More >>

MORE NEWS
Apples and apples?

Thursday, 31 July 2014

Life cycle assessment (LCA) is increasingly being applied to support public policy making, to the consternation of some researchers and practitioners.But does it employ brushstrokes that are too...

Dedicated to diversion

Thursday, 31 July 2014

A new technology developed in the UK offers corporations a golden opportunity to take much greater responsibility for their used uniforms and workwear. Heeding government messages and the...


Read More >>

Read More >>
Finishing flair

Thursday, 31 July 2014

Microfibre expertise, advanced finishing technology and an endlessly inventive R & D team combine to give Italy's Orsa a highly differentiated lead in the nonwovens industry. As part of...

A first for flax

Thursday, 31 July 2014

It's not often that a bio-sourced composite outperforms all the affordable competition in a structural application but this is the case with FibriCard. Developed by EcoTechnilin, headquartered in...


Read More >>

Read More >>