Boost for methane to biopolymers
Thursday, 30 October 2014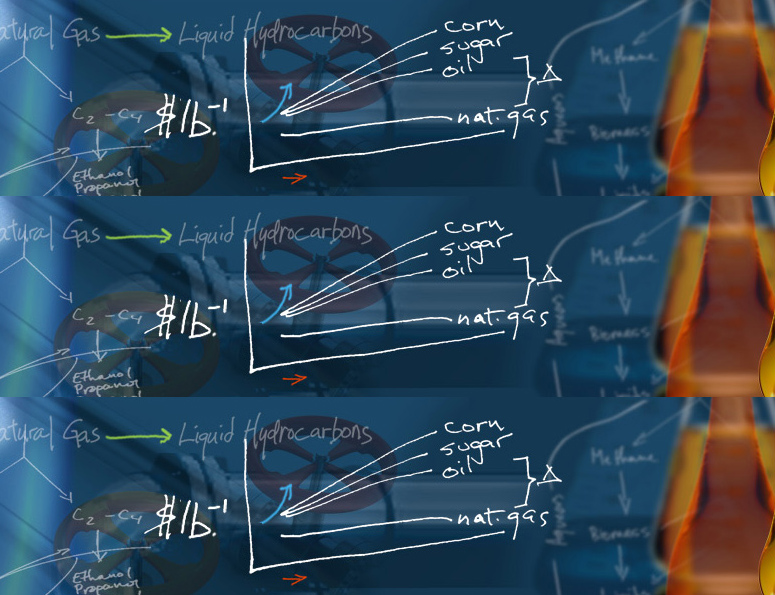 The US Energy Department's Office of Energy Efficiency and Renewable Energy, Bioenergy Technologies is supplying a grant of up to $2.5 million to NatureWorks in support of its bid to sequester methane as the feedstock for its Ingeo biopolymers and intermediates. The grant supports an ongoing multi-year joint development programme between NatureWorks and Calysta, with the specific goal of employing a fermentation process to transform renewable biomethane into lactic acid – the building block for Ingeo. Ingeo advanced bioplastics and intermediates are used worldwide in a host of consumer...

Read More >>
We're heading in the right direction....
Due to tremendous industry support and encouragement, Sustainable Nonwovens is expanding to

SIX PRINT ISSUES in 2015.
And at no additional cost to our valued subscribers.
In addition, this website has very quickly become the go-to site for comprehensive coverage of the nonwovens and related industries.
In 2014 – based on figures for the first eight months of the year – we're on course to achieve:
- ONE MILLION pages viewed, representing year-on-year growth of 73%.
- 55,000 unique visitors – up 75% on 2013.
- 130,000 individual visits – up 65% on 2013.
Recognition for Polyvlies

Wednesday, 29 October 2014

Polyvlies Franz Beyer was one of 14 suppliers who received 2014 European Supplier Awards and was also honoured with the special Leadership in Global Growth Award from automotive interiors giant...

Second Fitesa line in Brazil

Wednesday, 29 October 2014

Fitesa is to invest $160 million in a new spunmelt nonwovens manufacturing plant at Cosmopolis, 140 km from in Sao Paulo in Brazil. Scheduled for start-up at the beginning of 2016, the plant...


Read More >>

Read More >>

MORE NEWS
Ten questions for...

Friday, 31 October 2014

...Tobias Schäfer, General Manager, Andritz Küsters, and Frederic Noelle, R&D Manager, Andritz Perfojet

Attention to detail

Friday, 31 October 2014

Production processes that are more efficient while at the same time conserving resources are paramount at Norafin. With its 150 employees, the company produces high-quality speciality nonwovens...


Read More >>

Read More >>
Considering conversion

Friday, 26 September 2014

A new LCA study indicates significant benefits in the production of wipes substrates with Teknoweb's Arvell technology. A wet wipes substrate currently accounts for between 65-70% of costs...

Closed loop care

Thursday, 25 September 2014

A flagship European hospital is showing the way forward with waste – and its success points to big opportunities for manufacturers of renewable nonwovens.


Read More >>

Read More >>