The Revolution continues...
Monday, 23 May 2016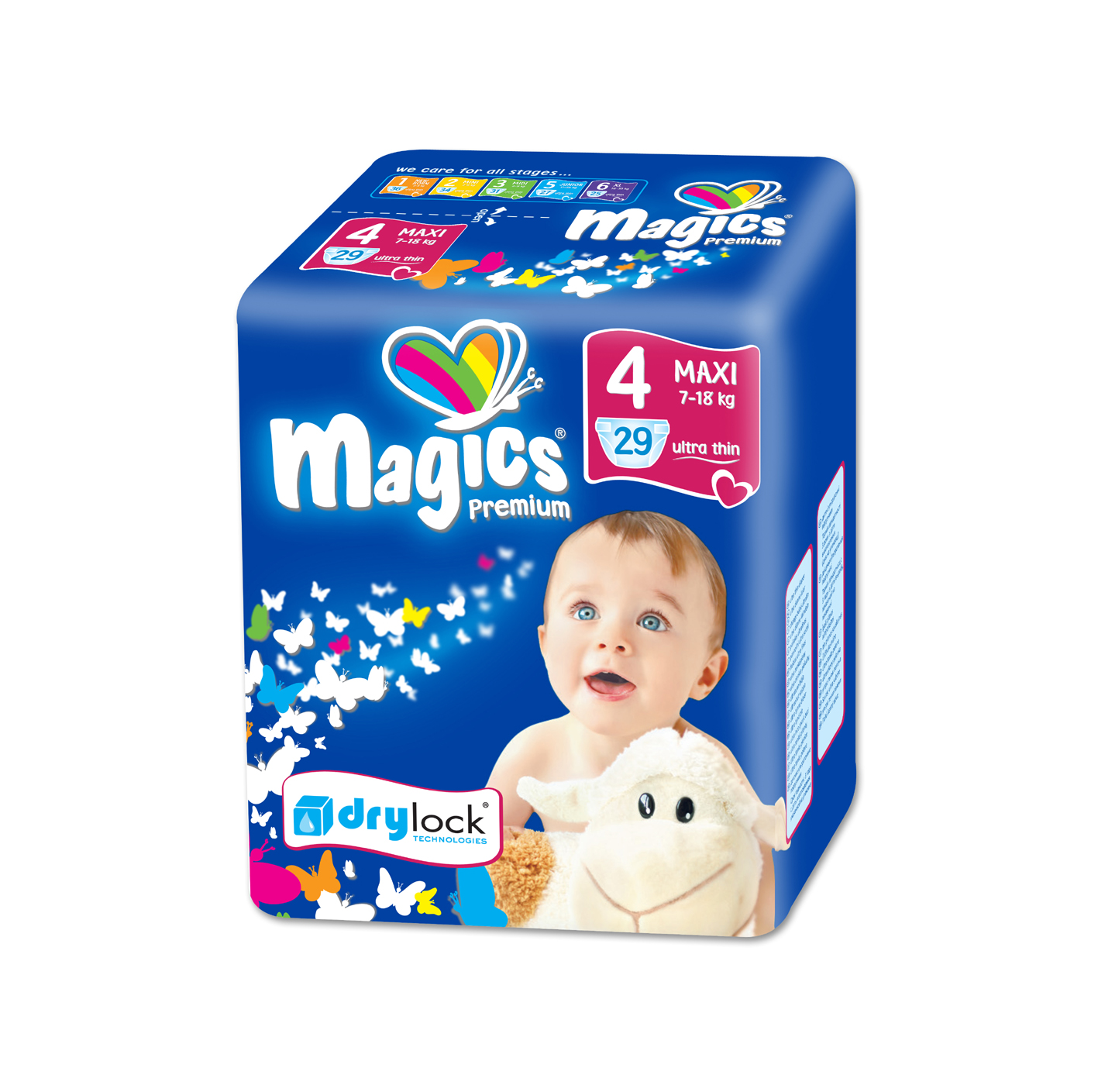 The rise of Drylock Technologies in the absorbent hygiene products market is a unique achievement. With the acquisition of the femcare business of CIP Assorbenti in September last year, Drylock Technologies has established itself as a leading force in the supply of all three of the major markets for nonwoven-based absorbent hygiene disposables (AHPs) in just five years. Adrian Wilson gets the latest update from company founder and CEO Bart Van Malderen.

Read More >>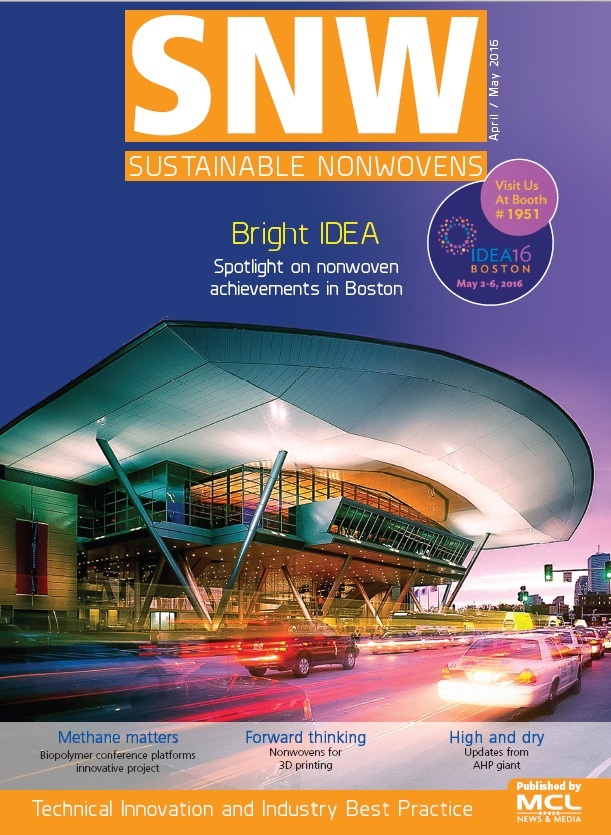 NEW ISSUE
Apr/May 2016
Bright IDEA
Spotlight on nonwoven achievements in Boston.
Methane matters
Biopolymer project focus in Florida.

Forward thinking
Nonwovens for 3D printing.
High and dry
Updates from AHP giant
Ten questions for...
Georg Stausberg, CEO, Oerlikon Manmade Fibers
Horizons
Research and patents from across the nonwovens industry
And much more...
Freudenberg adds knit technology

Tuesday, 24 May 2016

Nonwovens manufacturer Freudenberg Performance Materials has inaugurated a new knit production line at its Weinheim, Germany, location. The line will manufacture elastic interlinings for the fashion...

UK apprenticeship programme launch

Tuesday, 24 May 2016

While many companies carry out their own in-house training schemes or send new employees away on courses, there is no formally-recognised qualification specific to the nonwovens industry. This is...


Read More >>

Read More >>

MORE NEWS
Bio-methane possibilities

Tuesday, 10 May 2016

Ingeo PLA-based fibres are going from strength to strength in the nonwovens industry as elsewhere, but at the 5th NatureWorks Innovation Takes Root conference, it became clear a much bigger prize is...

Adhesives get smarter

Monday, 25 April 2016

Today's users of disposable absorbent hygiene products (AHPs) are a demanding lot. They expect diapers to be as thin as possible, yet durable and able to absorb at least three times their own...


Read More >>

Read More >>
SNW meets Sandler

Wednesday, 20 April 2016

Ten Questions For...Christian Heinrich Sandler, president and CEO, Sandler AG Sustainable Nonwovens: Visitors to the IDEA 16 exhibition in Boston are being invited to the Sandler 'Mansion and...

Surely Concept Industries can be saved?

Tuesday, 29 March 2016

Unless a buyer can quickly be found to continue operating the business as an ongoing concern, the assets of Concept Industries in Grand Rapids, Michigan, are to be broken up and auctioned off.


Read More >>

Read More >>